Welcome to the Indiana Chapter of the AFCC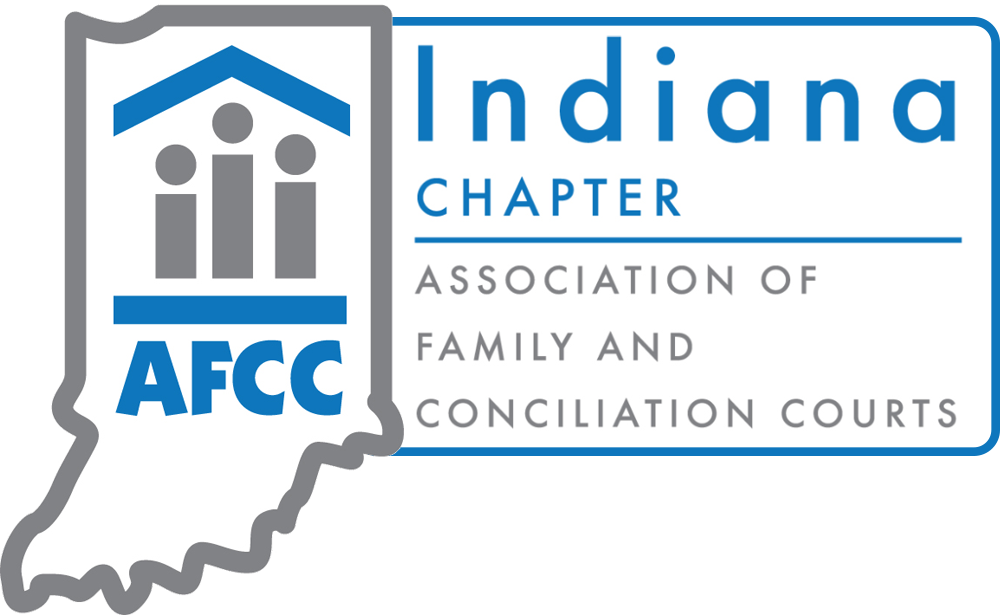 When the Going Gets Tough
Educating. Innovating. Networking.
Founded in 2012, the Indiana Chapter of AFCC provides opportunities for members to share their interdisciplinary views on family court matters, network, and engage in continuing education.
The Association of Family and Conciliation Courts is the premier interdiscplinary and international association of professionals dedicated to the resolution of family conflict.
AFCC members are the leading practitioners, researchers, teachers and policymakers in the family court arena. It's members are attorneys, social workers, psychologists, mediators, judges, magistrates, parenting coordinators, mental health professionals, and custody evaluators.
For more information about the international AFCC organization please visit www.afccnet.org.
AFCC Scholarship Applications Now Available
AFCC Indiana would like to offer two full tuition scholarships, up to $640 each, to a national AFCC conference (AFCC fall conference, AFCC annual conference, or the AFCC-AAML biannual conference) of your choice. Click here for the brief application form. We will notify the awardees on or around February 15. If you are applying for the AFCC annual conference May 11 – 14, please submit your application by February 8 so we can meet the early bird registration deadline for tuition of March 2.